A bizarre creature that appears to be a fish with legs has been found in New Zealand.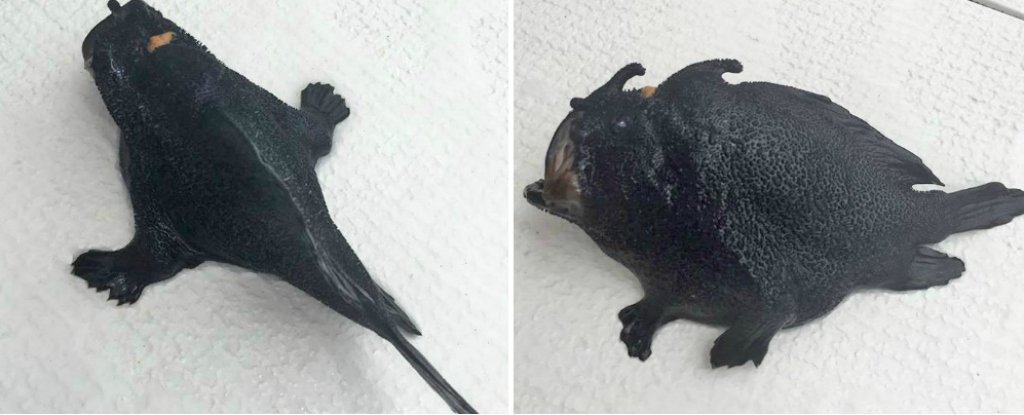 Credit
: Museum of New Zealand Te Papa Tongarewa/Facebook
The fish, a black, spiny-skinned animal, has two fins on either side of its body. However, rather than being attached close to the abdomen, the fins are turned down and stretched out, looking like two feet that could propel the fish along the sea bed.
The...