Don't miss out on some very special items at extraordinary sale prices. For a limited time!
gadgets, Decor & Science Toys
Welcome to ScienceHook.com, the N°1 store for decorating your home with unusual and fascinating science-themed objects. Find the ideal scientific object for a unique and unusual style that will make your home a more interesting place. When science transforms your decor into a real work of art. If you're looking for an original and unusual scientific gift idea, you've come to the right place too!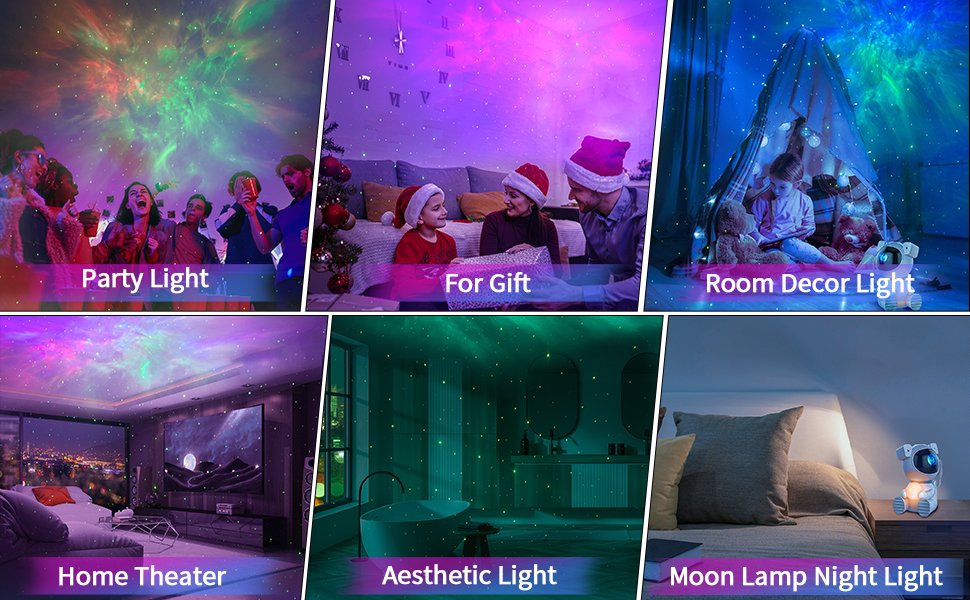 Embark on a cosmic journey with our "Galaxy Projector" collection. Transform any space into a celestial experience, where stars and galaxies come to life. Ideal for dreamers and stargazers seeking a touch of the universe in their own home.
Experience the mesmerizing flow of our "Lava Lamp" collection. Each lamp is a fusion of color and motion, creating a relaxing and hypnotic ambiance. Perfect for those seeking a groovy and soothing touch in their space.
More Scientific Lamps & Lights
We handpick each product to ensure it brings a blend of fun, education, and innovation into your life. Our collection is designed to inspire and intrigue minds of all ages.
Our dedicated team is passionate about science and customer satisfaction. We're here to assist you at every step, ensuring a smooth and enjoyable shopping experience.

With 128-bit SSL security. Shop with confidence. Our website uses advanced security measures to protect your information and ensure a safe and reliable checkout process.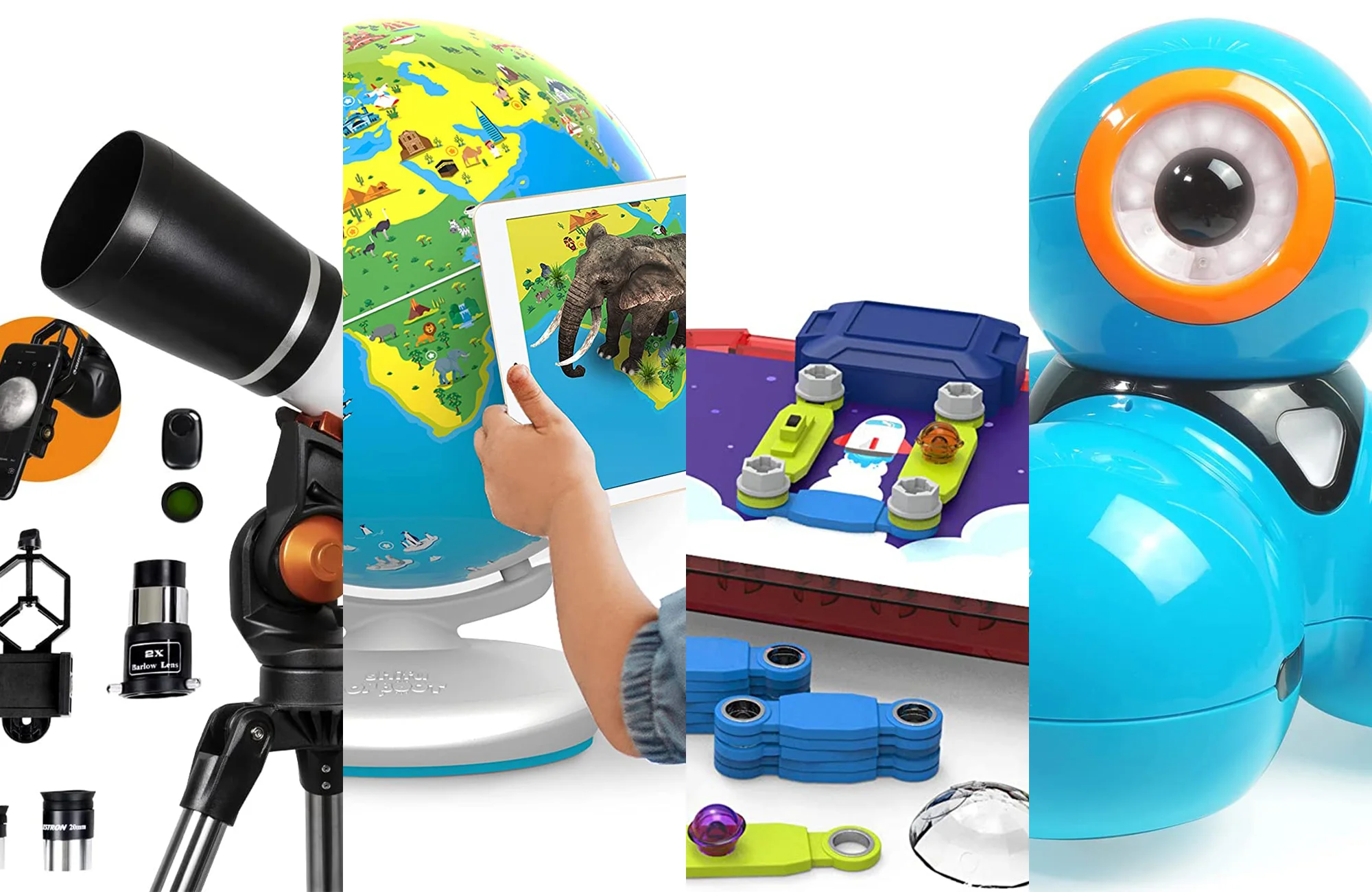 Ignite curiosity and fun with our "Science Toys for Kids" collection! Each toy is a gateway to discovery, blending learning with play. Ideal for young explorers eager to unravel the wonders of science.
Discover the harmony of science and art in our "Newton's Cradle" collection. Inspired by the iconic pendulum, each piece celebrates the beauty of motion and balance. Perfect for those who appreciate a fusion of physics and artistry.